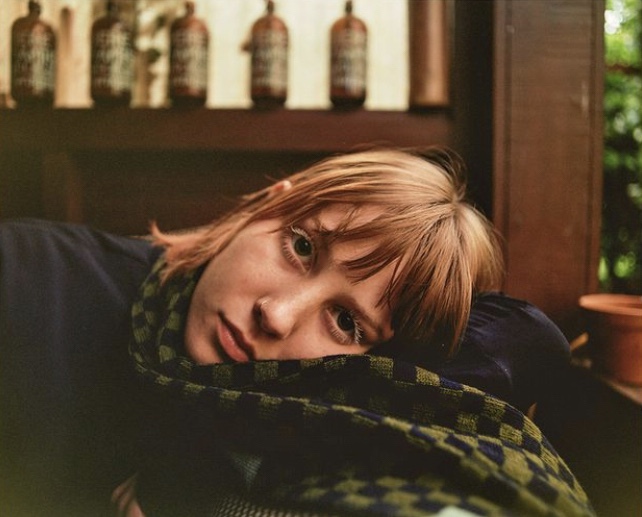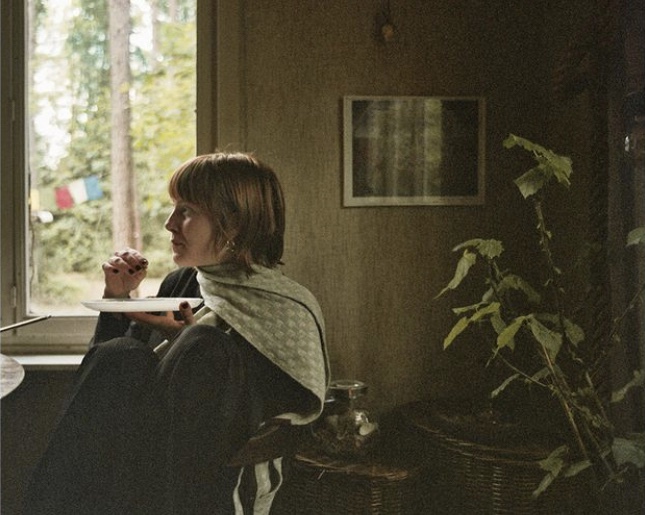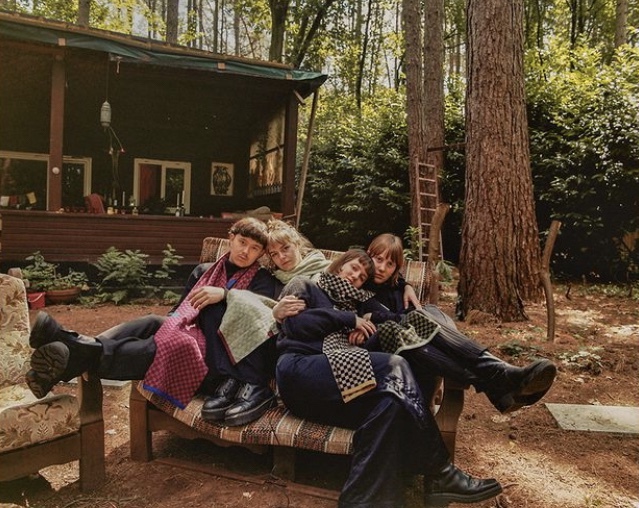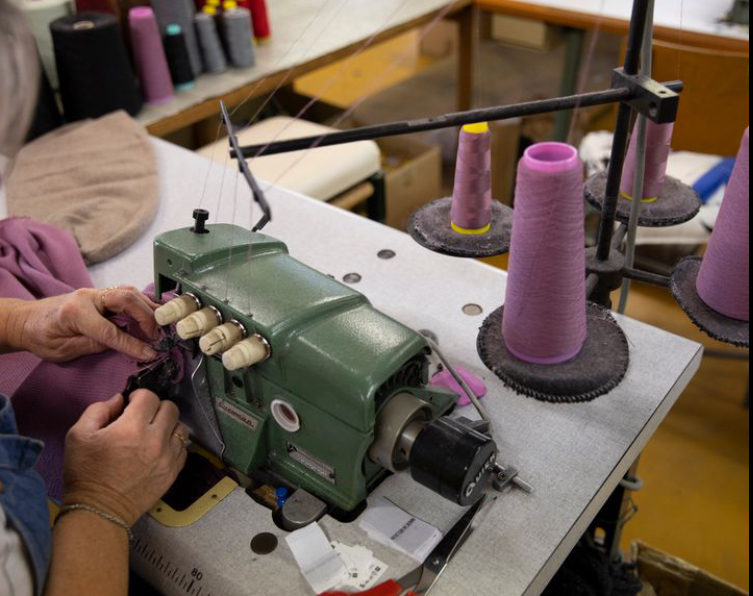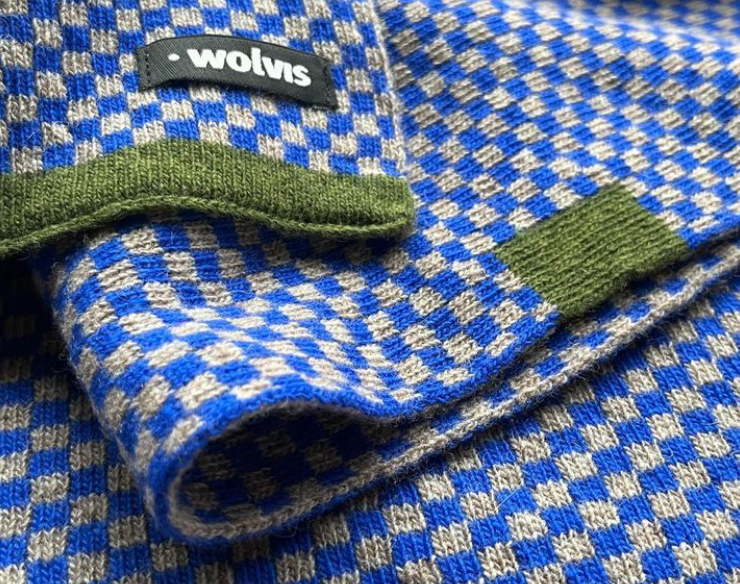 photo credit: Wolvis.be

Hi! I am happy you have come to Meet Mister Fred.
Meet Mister Fred is a concept store for families, and is developing as we speak.
In January 2020, I opened a brick+mortar shop in Leeuwarden, the Netherlands, which has also transformed 'Mister Fred'.
I am currently working hard to get my website updated to better reflect this transformation, but please be patient, it is just me :-)
In the meantime, you can also check out my instagram @meetmisterfred for up to date information on the business, activities and collection.
Please feel free to contact me via DM or email any time!
Suzanne
about Mister Fred
Mister Fred is all about 'heartbeats'. The store Meet Mister Fred is MY heartbeat.
In some cases my heart tells me to take it slow. To choose simplicity. Beautiful earthy colours. Natural materials.
In others, my heart goes racing, craving for colour explosions and crazy design. To stand out in the crowd.
And then it tells me to go back to the childhood world of fantasy play. Escaping reality.
In all cases, my heart is untouched by trends and 'musts'. It is at peace. It is timeless.
My heartbeat keeps me on track,
guiding my choices and following paths that I never would have chosen with only my head.
Mister Fred is always searching for beautiful small labels and artists,
staying away from the usual 'commercial' paths,
and therefore able to offer a refreshing mix of items.
Meet Mister Fred is for the like-minded.
The independent mind who is free and individual.
Who feels at ease when surrounded by beautiful things,
not bothered about the vagaries of fashions and trends.
Are YOU ready to meet Mister Fred?